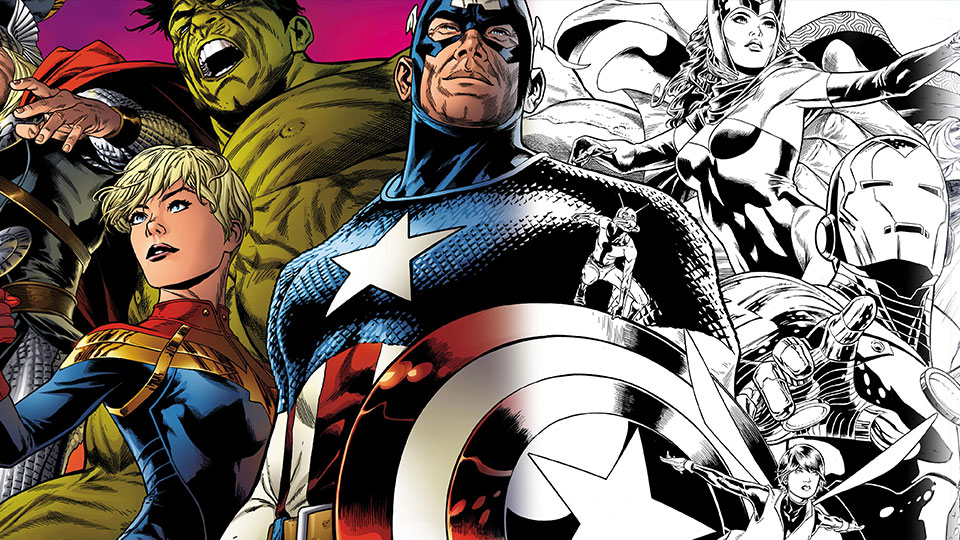 MARVEL LEGACY is here! Over the next few months, MARVEL LEGACY will usher in the dramatic return of dozens of its most beloved heroes, villains, teams and artifacts in bold stories that will begin the next chapter of the Marvel Universe. A return to original series numbering will serve as a rallying cry for old fans, and a dynamic new trade dress will signal a clean jumping-on point for new readers.
Comics Conspiracy is offering a complete set of the October-shipping MARVEL LEGACY titles! Check out Marvel.com for all the information and cover art about each title. More LEGACY titles will be up for pre-order next month, so check back soon!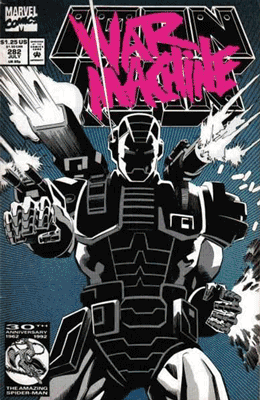 MARVEL LEGACY LENTICULAR SET (NOVEMBER) – $59.99
AMAZING SPIDER-MAN: RENEW YOUR VOWS #13 (RANDOLPH LH VAR)
BEN REILLY: SCARLET SPIDER #10 (MORA LH VAR)
CAPTAIN AMERICA #695 (ROSS LH VAR)
DAREDEVIL #595 (TORQUE LH VAR)
DOCTOR STRANGE #381 (DEODATO JR LH VAR)
GUARDIANS OF THE GALAXY #146 (LIM LH VAR)
MOON GIRL AND DEVIL DINOSAUR #25 (SMITH LH VAR)
MOON KNIGHT #188 (SIENKIEWICZ LH VAR)
OLD MAN LOGAN #31 (STEWART LH VAR)
PETER PARKER: SPECTACULAR SPIDER-MAN #297 (SIQUEIRA LH VAR)
PUNISHER #218 (BRADSTREET LH VAR)
SECRET WARRIORS #8 (JOHNSON LH VAR)
SPIDER-MAN #234 (LH VAR)
SHE-HULK #159 (FEGREDO LH VAR)
SPIDER-MAN/DEADPOOL #23 (CAMUNCOLI LH VAR)
THANOS #13 (BURROWS LH VAR)
THIS SET IS NOW SOLD OUT, SORRY!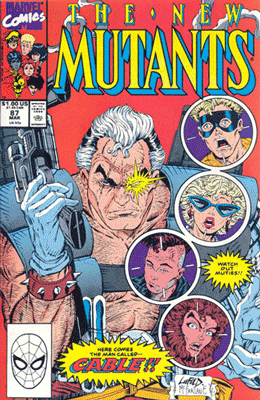 MARVEL LEGACY LENTICULAR SET (OCTOBER) – $114.99
ALL NEW WOLVERINE #25 (ANKA LH VAR LEG)
AMAZING SPIDER-MAN #789 (ROSS LH VAR LEG)
AMERICA #8 CALDWELL (LH VAR LEG)
AVENGERS #672 (ALLRED LH VAR LEG)
BLACK PANTHER #166 (CRAIG LH VAR LEG)
CABLE #150 LIEFELD (LH VAR LEG)
CAPTAIN MARVEL #125 (MORA LH VAR LEG)
CHAMPIONS #13 (MORA LH VAR LEG)
DEFENDERS #6 (KUDRANSKI LH VAR LEG)
DESPICABLE DEADPOOL #287 (ESPIN LH VAR LEG)
FALCON #1 (TORQUE LH VAR LEG)
GWENPOOL #21 (NAKAYAMA LH VAR LEG)
ICEMAN #6 (RYAN LH VAR LEG)
INCREDIBLE HULK #709 (DEODATO LH VAR LEG)
INVINCIBLE IRON MAN #593 (DAVIS LH VAR LEG)
IRON FIST #73 (PERKINS LH VAR LEG)
JEAN GREY #8 (MAYHEW LH VAR LEG)
JESSICA JONES #13 (MORA LH VAR LEG)
LUKE CAGE #166 (JOHNSON LH VAR LEG)
MIGHTY THOR #700 (RHANS LH VAR LEG)
MONSTERS UNLEASHED #7 (MORA LH VAR LEG)
ROYALS #9 (DOE LH VAR LEG)
SPIDER-GWEN #25 (RANDOLPH LH VAR LEG)
SPIRITS OF VENGEANCE #1 (OF 5) (LASHLEY LH VAR LEG)
UNCANNY AVENGERS #28 (MALIN LH VAR LEG)
US AVENGERS #11 (WARD LH VAR LEG)
VENOM #155 (MATTINA LH VAR LEG)
X-MEN BLUE #13 (LOPEZ LH VAR LEG)
X-MEN GOLD #13 (CALDWELL LH VAR LEG)
THIS SET IS NOW SOLD OUT, SORRY!