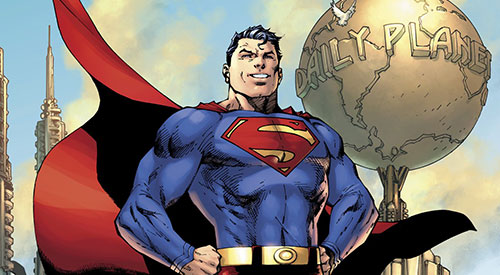 The landmark ACTION COMICS #1000 Cover Set is available for pre-order! Ships April 18th, 2018.
Please note, we've received many more orders than we initially planned for, so some orders placed after the order cut-off date of March 19th will now ship on April 25th.
Once again, we've stopped taking orders so we can process all existing shipments. If copies become available, we'll open this back up. Sorry!